Seasoned UX Director with a Passion for User Experience & Video Games

I got to design the UI/UX of this classic franchise from the ground up. This was a very complex game that supported both controllers and keyboard/mouse.

I wanted everything to feel soft, organic and magical. The main interface is a layer on top of the game world so things like the games day and night cycle and lighting effects in the gameplay and bounce off the frames and UI in-game,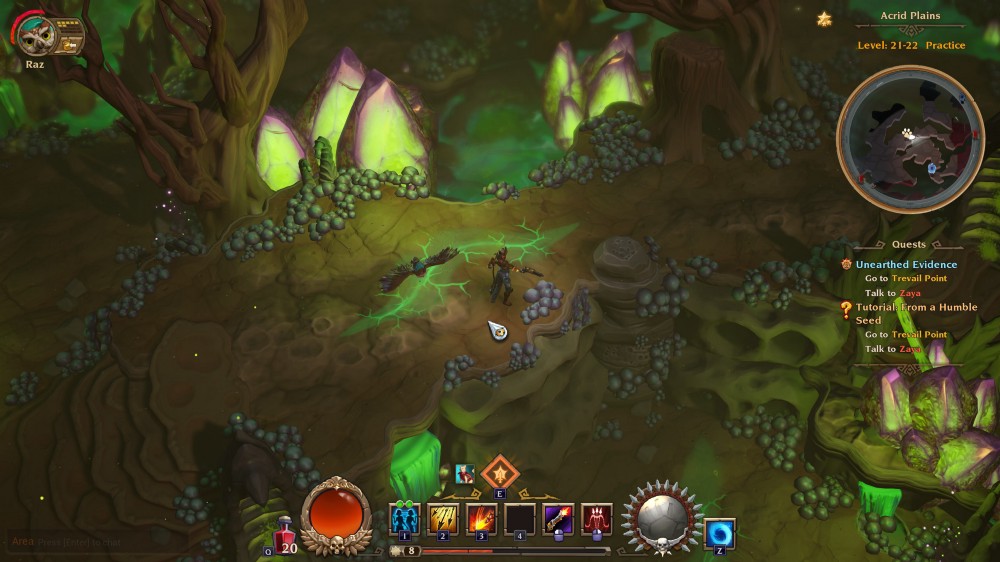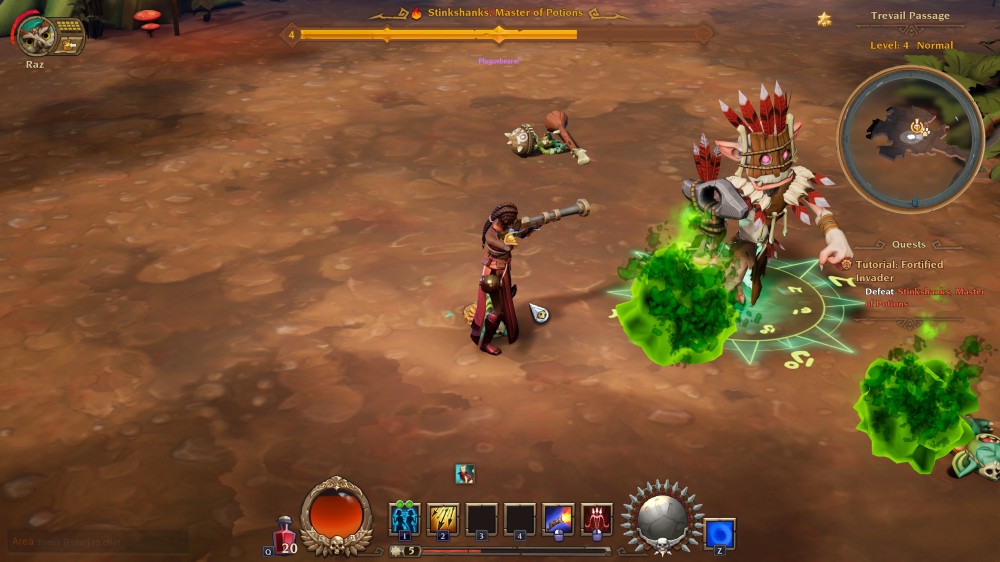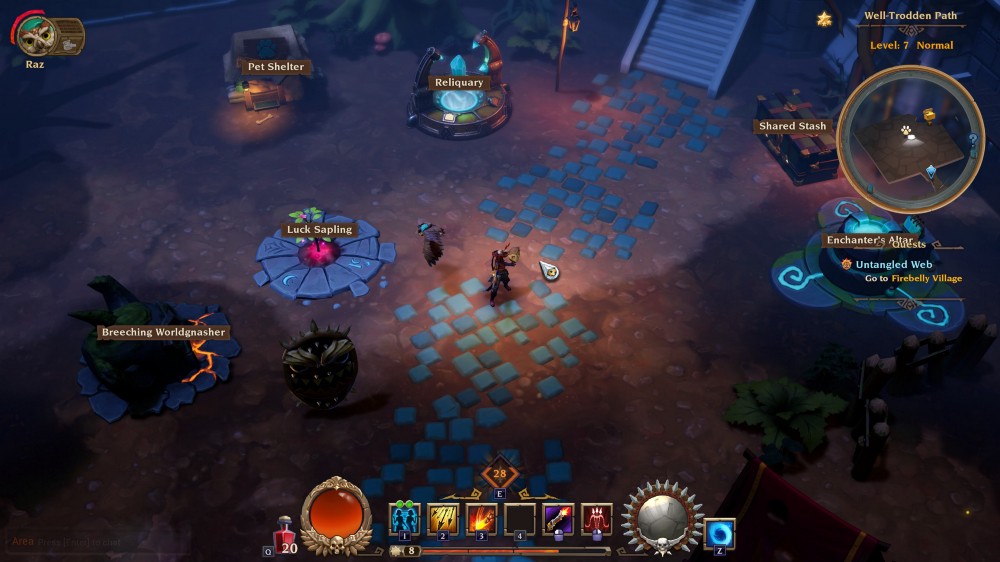 Paladins had an established look and feel that I got to take to the next level with several UX upgrades and UI optimizations.

When working with a hero-based shooter you want to get the UI out of the way to allow the fun characters to live and breathe.

The in-game HUD is optimized to display information cleanly and concisely ideal for a competitive multiplayer game.